FLOWBACK & WELL TESTING SERVICES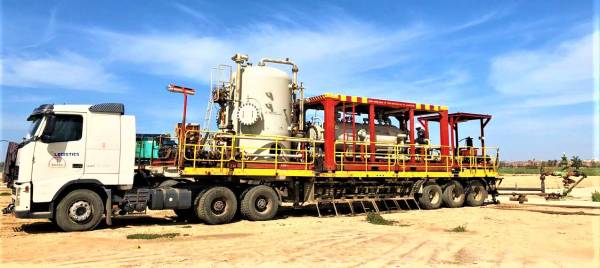 PICO Technologies (PT) is a member of PICO Energy Group. PICO Energy Group has an established Well Testing business unit that provides Surface Well Testing to high profile E&P clients across the globe in The Middle East; Mexico.
Now October 2016; Surface well Testing Services expanding in the USA market under the umbrella of PICO Technologies concentrating on South Texas Market and the Eagle Ford reservoir.
PT signed with several USA manufaturers to buying the equipment, technology that meets the American Petroleum Institute (API) standards as well as hiring and training personal; thus allowing the company to provide a high quality service in a safe environment through our experienced crew with the most competitive price to gain a remarkable access to the U.S. market and a bigger market share.
This is a hallmark of PICO Energy Group.
PT provides our clients with solutions through Drilling support, Short & Long Term Well Testing, Flowback Services, Frac support including Toe Prep, Frac Stack, Rental Equipment